About Speake Insurance Services, Inc.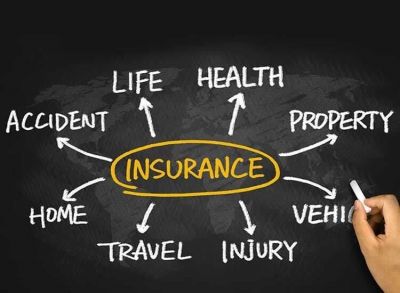 Speake Insurance Services Incorporated is an Independent Insurance Agency, representing many different companies and individuals for their insurance needs. We carefully select our carriers in order to provide our customers with the best price, level of service, and coverage. As an Independent Agency, we provide our customers the platform to choose the best carrier for their specific insurance needs, without doing all the work.
We thrive to satisfy our customers insurance needs . Our primary objective is to educate and service our local communities, as well as all other communities throughout the state of California. We also provide insurance services throughout the states of Illinois, North Dakota, Washington, New Mexico, to name just a few. Whether you want to protect your investment in your future retirement home/property, or you intend to move out of state, we can help. We deliver the best possible insurance options based on individual or group needs and budget. We then provide a current assessment of our customers insurance needs and help them plan for any future needs, like retirement, student drivers, existing conditions, Medicare, COBRA, and so much more. With our professional experience, knowledge, and access to many different carriers' rates and premiums, together we can choose a package that best fits your needs.
Our staff is dedicated to providing our customers with the best coverage, at competitive rates. We work directly for you, not the insurance company. So in the event of a claim, we can be your liaison with the insurance carrier.
We want you to have a positive experience with Speake Insurance Services, Inc.. Our one-on- one friendly service approach is our #1 goal for all our customers. Call and talk directly to one of our personal staff members at 951-547-6779 . Otherwise, please feel free to complete a "Quote Request" form located at the top of our website. Let us shop your coverage through many top rated companies and provide you with the best options. We look forward to speaking with you and answering any of your insurance questions.